Professional Learning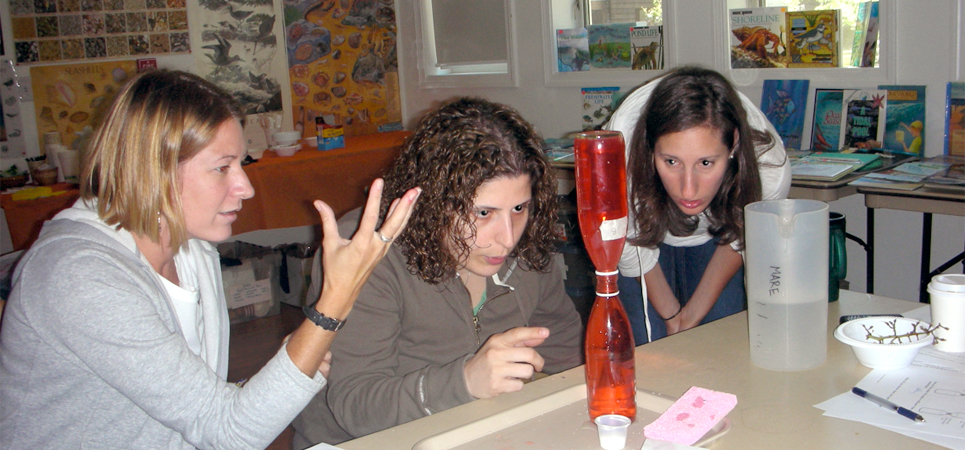 Need help with high-quality science instruction? Let MARE help invigorate your science program! The success of any program depends on the knowledge and understanding of those implementing it.
All of our professional learning:
is based on research-informed effective practices, including active learning
teaches and models NGSS-aligned teaching approaches
deepens understanding of ocean sciences
connects to disciplinary core ideas and Ocean Literacy Principles
focuses on developing student understanding through science and literacy convergence
We offer a variety of diverse professional learning opportunities for different audiences including:
Contact us for information and ideas!