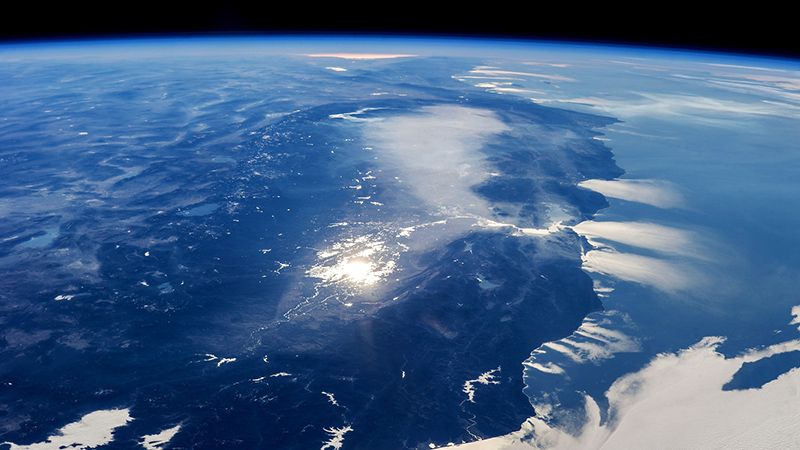 Welcome to MARE – A program of the Lawrence Hall of Science that seeks to increase ocean literacy through informal and formal education initiatives.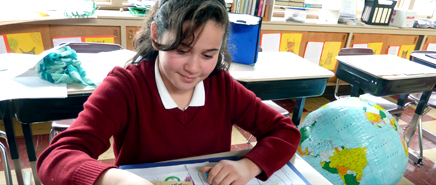 MARE offers a variety of powerful curriculum tools, resources, and professional development to help bring the excitement of ocean sciences to your school.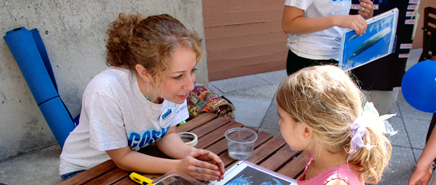 MARE has programs and projects for informal educators to share and reflect on their teaching practice in informal science education institutions.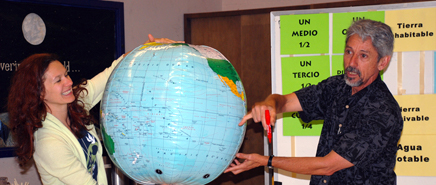 MARE has a number of programs and projects designed to help scientists like you share your knowledge and skills with the public and K-12 classrooms.